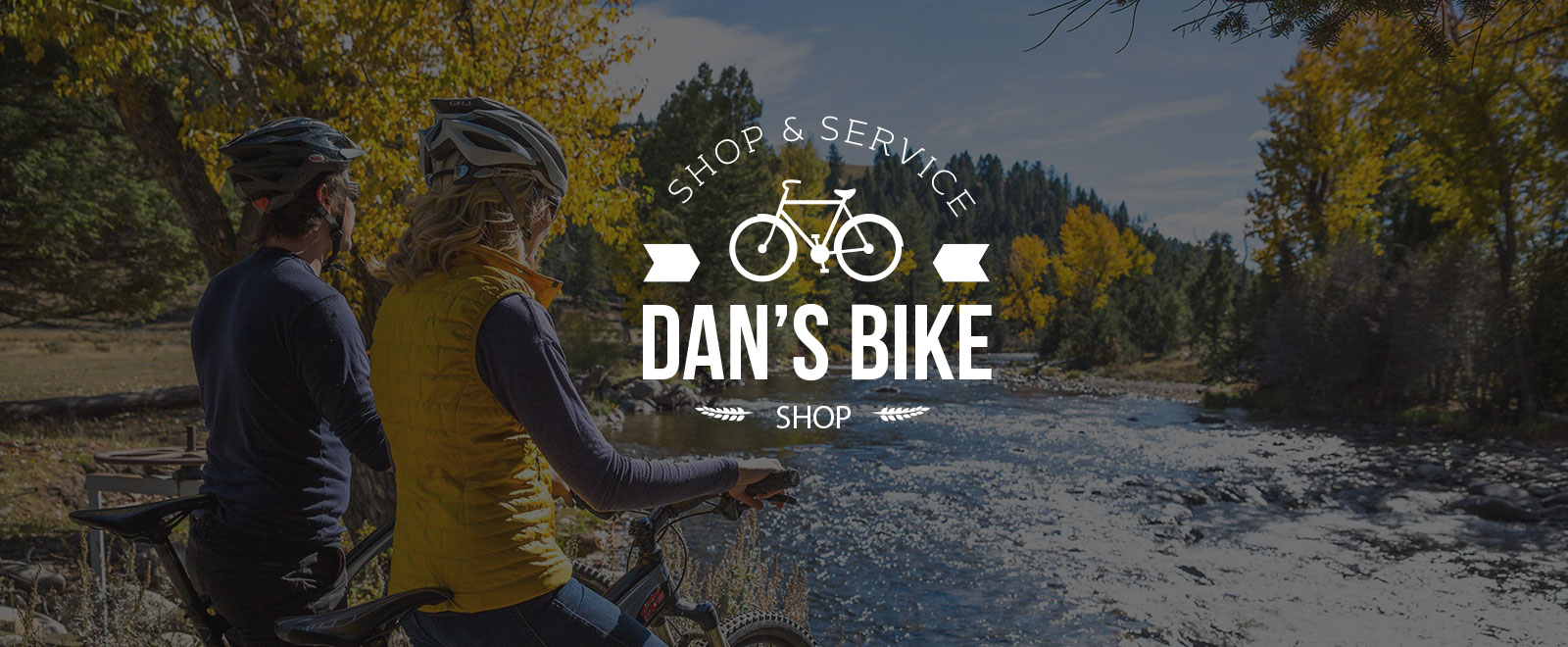 New and Used Bikes in Ionia, MI
Dan's Bike Shop has had a presence in Ionia since the early 40's. First under the leadership of Vern Vos as Vern's, then the torch was passed to his son Dan and Dan's Bike Shop was born in the 1970's. Fast forward another 30 years to the turn of the century and after 6 years under the guidance of Dan and his son Brian, the torch was passed to Gary Ferguson and his family.
Our mission has never changed. We strive to bring our cycling community the knowledge, access, and services that keep every generation rolling on two wheels.
Whether you are looking for service, information, new parts, used parts, new bikes, used bikes, accessories, a good place to ride, or someone to talk bikes stop by and say hello.
Hours:
Sunday & Monday: Closed
Tue: 10AM-7PM
Wed-Fri: 10AM-5:30PM
Saturday 10AM-2PM